01 Aug 2017
Cornell Public Speaking Club
I was frustrated that the only outlet for students to learn public speaking was through Speech & Debate Team. I found this format intimidating, especially since students were pressured into competing and traveling to amateur competitions.
Instead, I founded a new club and partnered with the speech team coach for two semesters to bring world-class coaching to students around the university. During the time I was president, I mentored groups and individuals, and organized practice speech events around campus.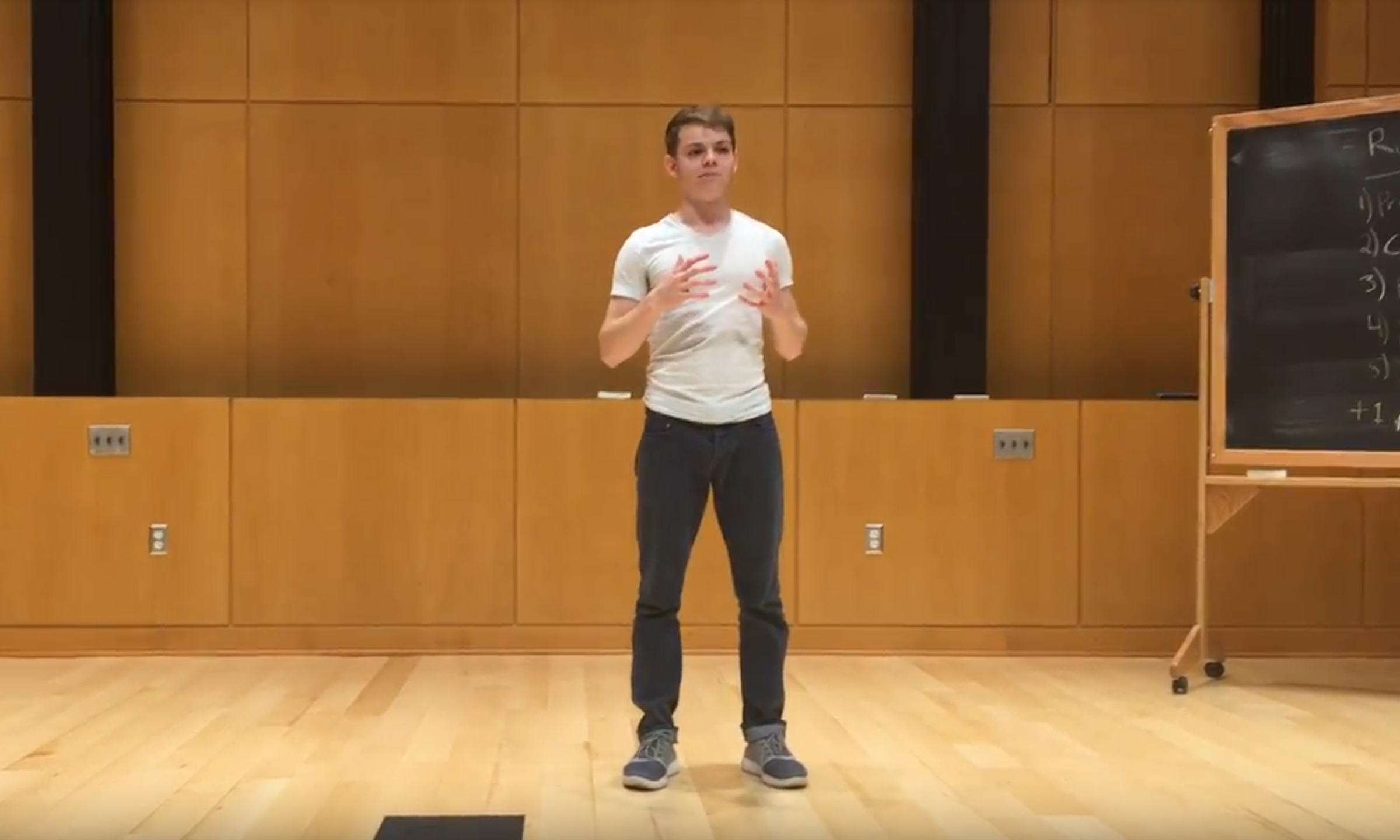 For today's lesson...